Albuquerque 2019 – Osiris Darsana Prime
The Anomaly Play Box will likely be Downtown Albuquerque, walking distance to both faction hotels and many amenities. The rest of Albuquerque is a very "car-centric" town, but there are other options for transportation. Inclusion on this list is not an endorsement, please research before your visit.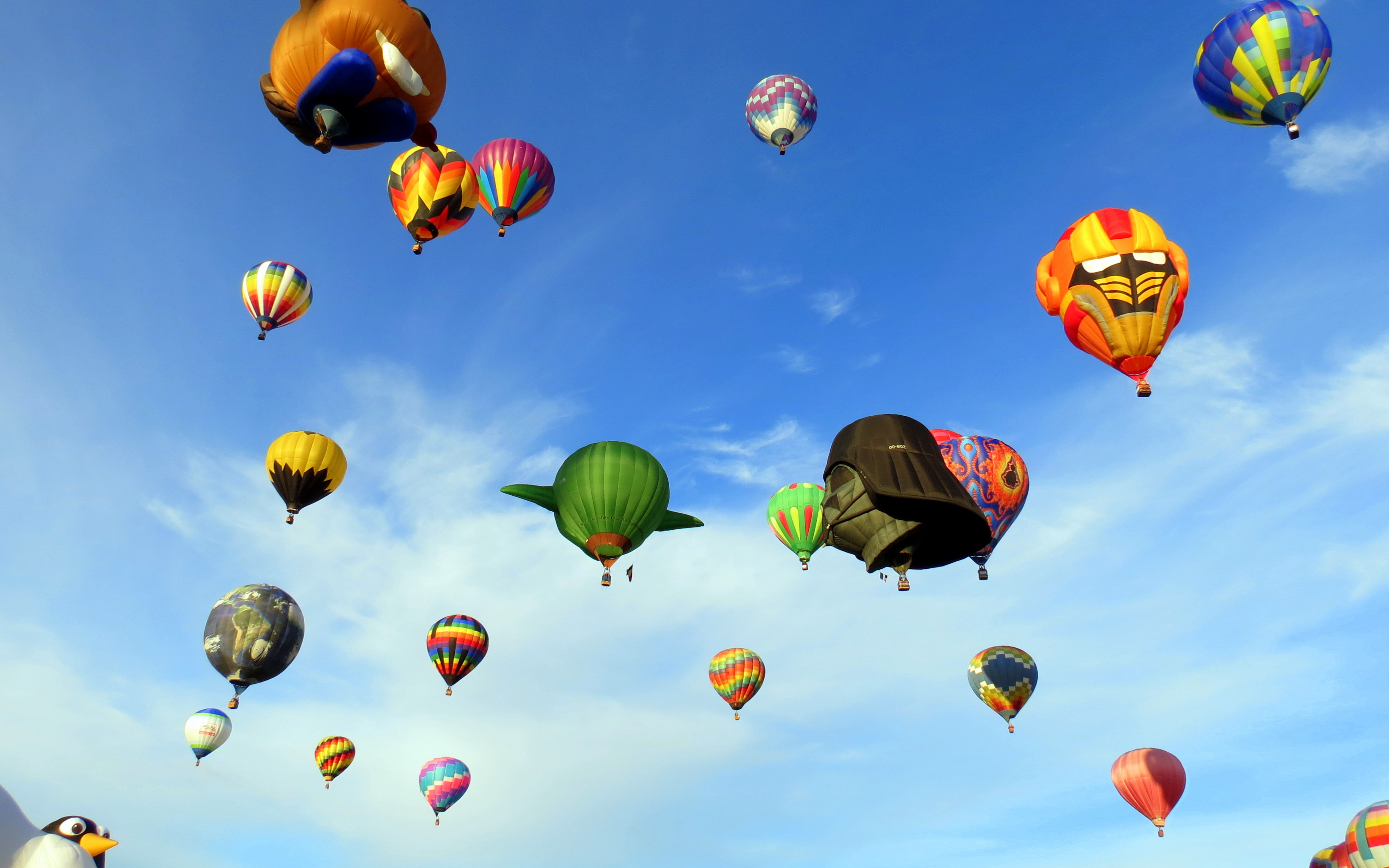 Rideshare
Bicycle
Plane
ABQ Sunport – The airport is a 10 minute car trip to the assumed play area. Most downtown hotels provide shuttles from the airport. Southwest Airlines will often have the best airfare deals to Albuquerque.
Shuttles
Unfortunately, most hotels provide shuttle service to / from the ABQ Sunport only.
Taxi
ABQ Metro Taxi Service
Yellow Cab
Albuquerque Taxi
Albuquerque Green Cab