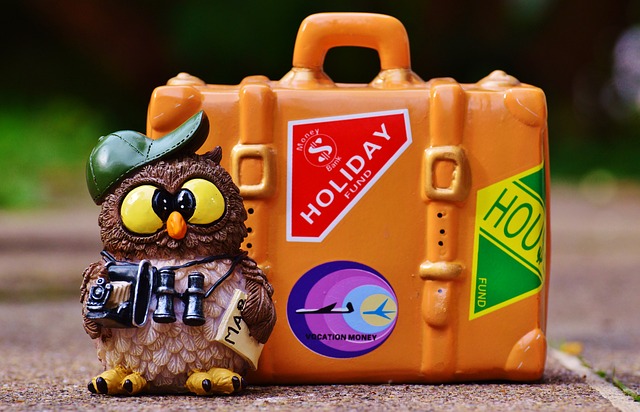 Our Store is ramping down.
We have some swag left from the 2019 anomaly in limited quantities. Thanks!
SWAG STORE
Order Information
Limited stock available. 
Shipping information:
If you are ordering and having things shipped to you please allow 2-4 weeks for shipping. U.S. & International shipping is available. Shipping fees will calculate at checkout.