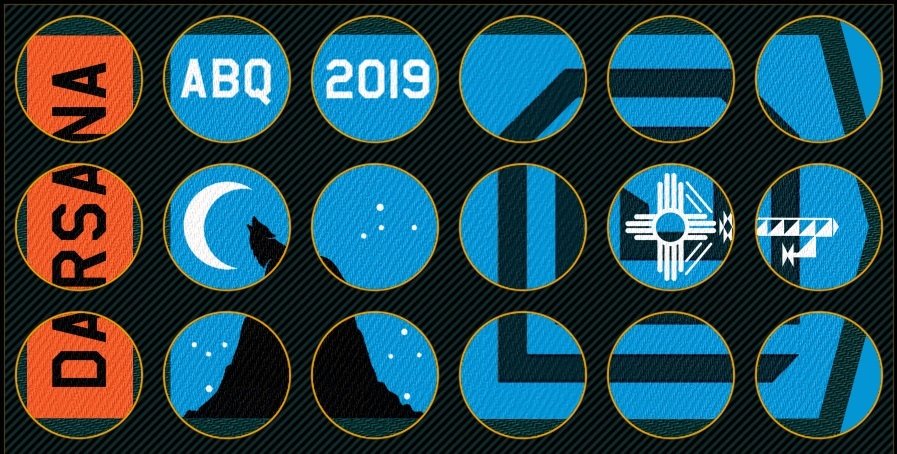 RESISTANCE ANOMALY
(Update: All 18 missions should be live.) The Resistance Anomaly Banner for Albuquerque Darsana Prime 2019. 7 kilometers of hack only missions that can be done on foot in about 90 minutes. *PLEASE NOTE* These are not Mission Day missions.  

MARA JADE IN ABQ
A super quick six part Jedi lightsaber completely located in New Mexico Veteran's Memorial. Go to the monument on Louisiana Boulevard, NOT the park in Rio Rancho.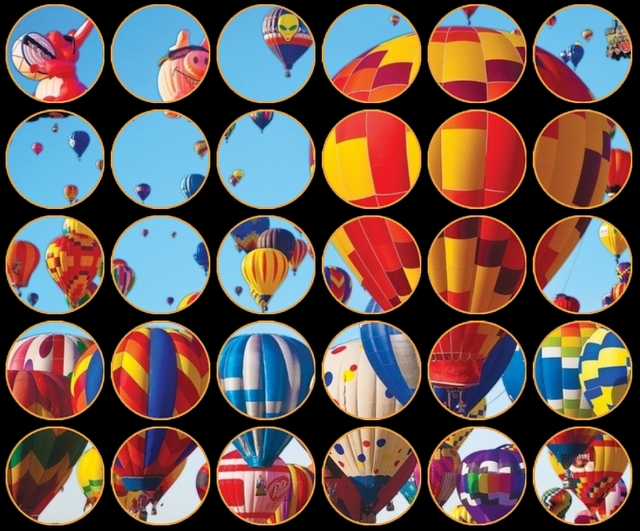 WELCOME TO ALBUQUERQUE
An out of towner favorite by JediMonk1101.  Thirty missions.  Several hours.

NEKO CATS OF THE NE HEIGHTS
Do you like cats? Car suggested. 90 minutes or so for all six.

Hacking Bad
A Breaking Bad themed banner by vmouse.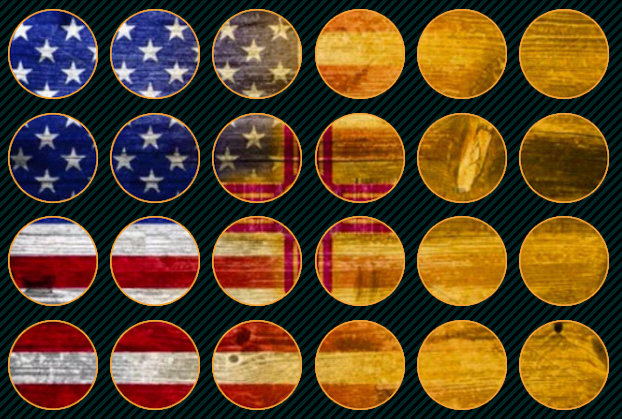 New Mexico USA
Twenty four hack and waypoint missions in the downtown Albuquerque area. Between 1st St to 10th St and stretching from Avenida Cesar Chavez to Lomas Blvd.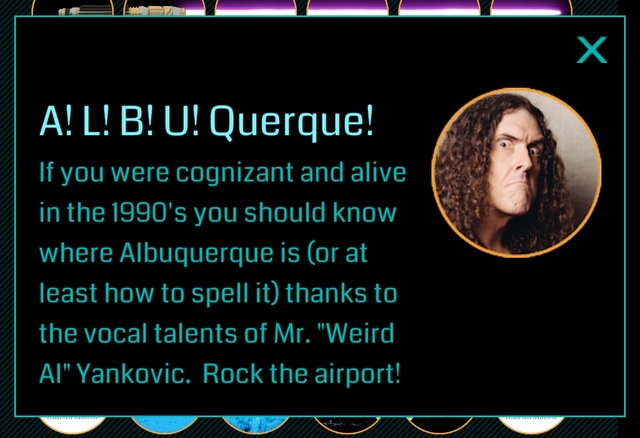 A! L! B! U! Querque!
This single mission by Ganzimus is a tribute to the Weird Al Yankovic song "Albuquerque".  It can only finished by hacking secure areas of the ABQ Sunport so a tiny bit of planning is required.  As soon as you arrive at the Sunport, use the Missions tab of your scanner to find this mission and "Start" it.  The portals can be visited in any order, but before you pass through the security gate make sure you've hacked all the portals on your side of it.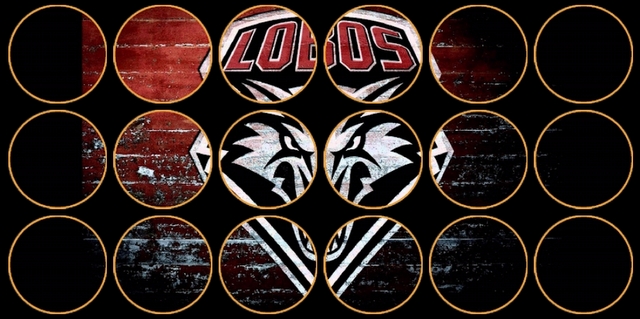 UNM LOBO STALK
The University of New Mexico Lobos logo.  A quick banner located entirely on the UNM main campus. By JediMonk1101.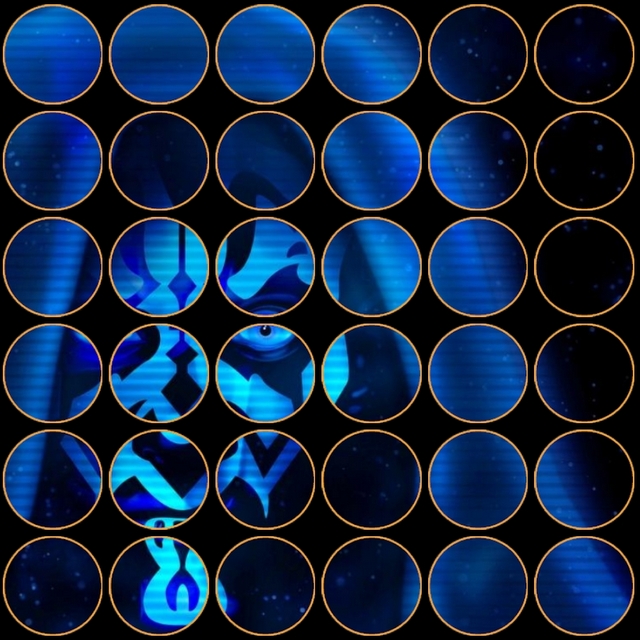 Westside Warrior
A brutal thirty-six part banner. It takes DAYS to complete and includes mandatory hiking.
See the Ingress Mosaik website for more banners if you are traveling New Mexico.